An essential home WiFi service
All major internet providers offer home WiFi service, from everything including smart TVs to smart home devices, the internet has become a vital part of our everyday lives.
In fact, nowadays many are relying on their WiFi connection to stay connected to work and education.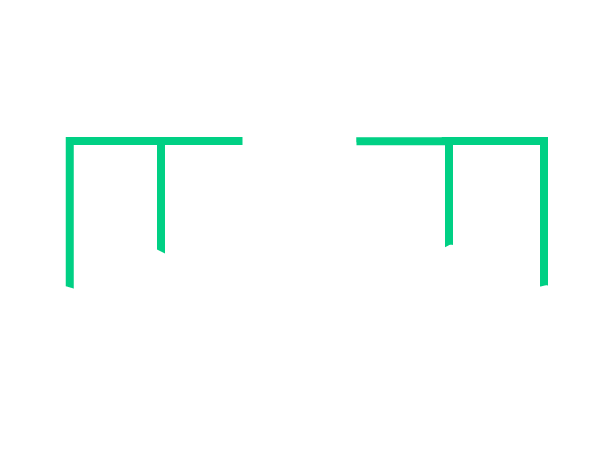 Gain complete control of your PPPoE users
Decide how to create your sales policy, from a single platform you can create and manage different WiFi packages with data/time allowance and speed limits. Study the bandwidth traffic in the last 24 hours. Monitor traffic consumption for customers on the network and import already existing customers.