Attractive, relevant and intuitive experience when accessing the WiFi
A key successor factor is to offer an intuitive and fast access in the native tongue. 4 out of 5 people do not speak English and even if they speak some English or their mastery of the language is good, much more trustworthy when logging in or purchasing in their native tongue. So, no matter from where guests are, English, Italian, Spanish, French and German languages are included as standard and other languages can be added.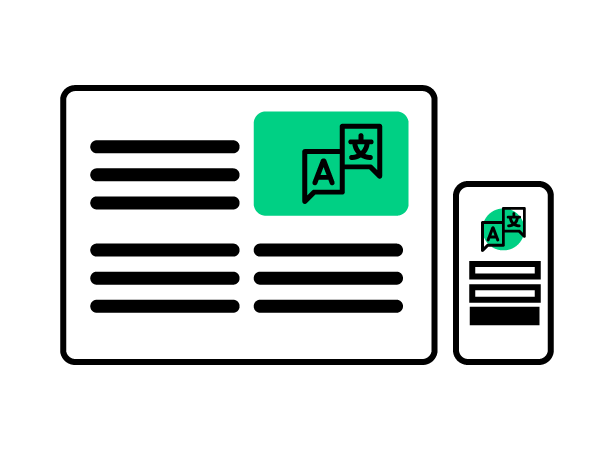 HSNM also supports right-to-left direction
In this current globalized world, nothing is more important than removing the differences between cultures and continents. Once selected to appear on the login page, guests can simply choose their preferred language during the registration process.