Monetize WiFi by charging guests for WiFi access
Your customers can easily enable secure online payments. Accept credit cards, payment gateways or print prepaid voucher tickets. With a choice of payment gateways for modern business, you get the tools to simplify the transaction processes and grow business.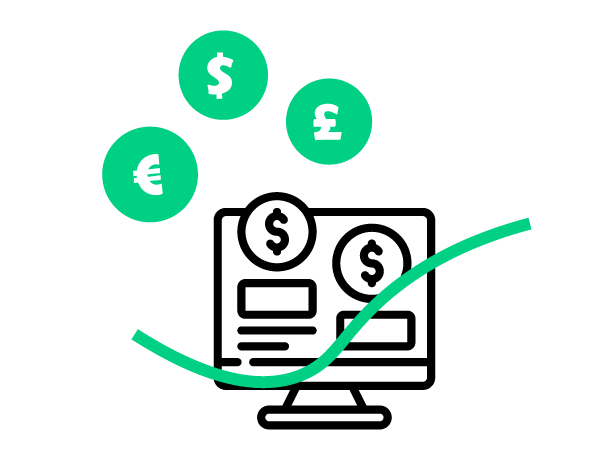 Built in payment gateways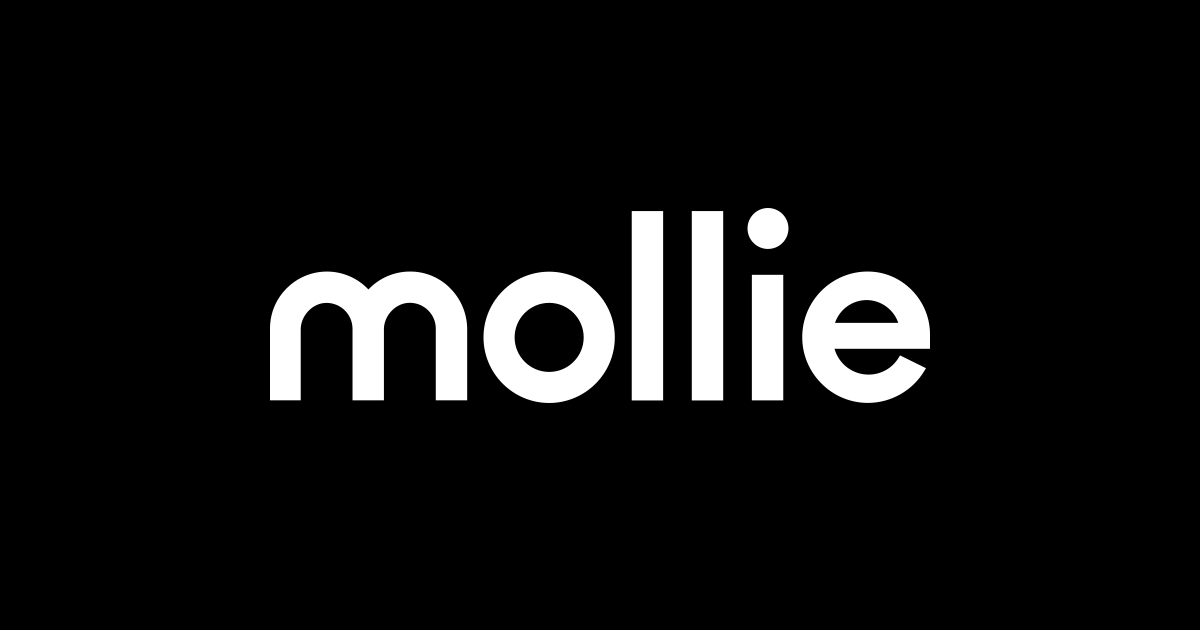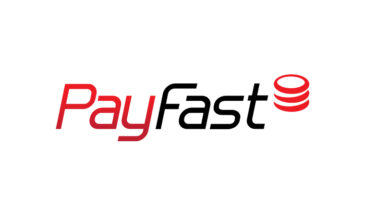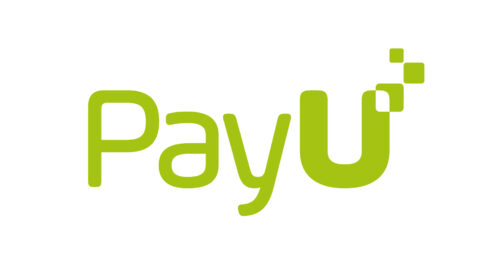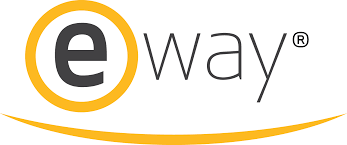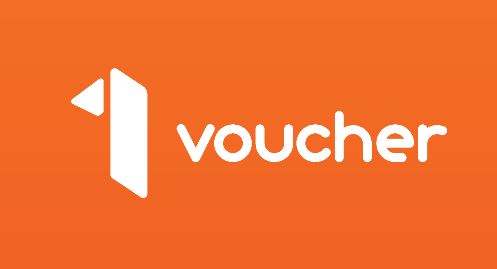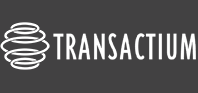 Easily create, print and distribute cards and vouchers for internet connectivity
Give a personalized passphrase to access the WiFi network. Customize card and voucher text, templates, set date and time allowance, speed limits and other key data. Cards and vouchers can be printed when needed or in advance and distributed to different venues. Print the card with HSNM thermal printer or using a normal printer.
You can even use the API to generate voucher or card codes on the fly!