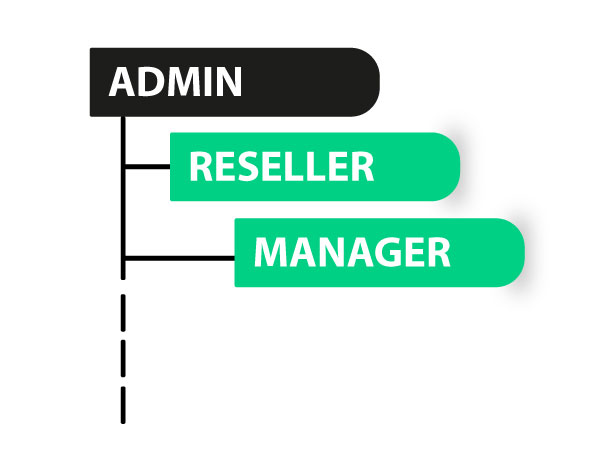 Multitenancy is a must for service providers and an efficient hotspot service requires a dynamic organization
HSNM has been designed with multiple management levels in mind and allows dividing the infrastructure into logical entities, creating a hierarchical organization. Below the top system admin level, resellers can be defined followed by their customers, venues, domains and gateways.
Roles and permissions in a multitenancy environment
A service provider can provide access to multiple tenants within the same infrastructure with security isolation between tenants.
From estate/resellers level admin users, to individual managers or reception staff. You decide. Figures at all levels benefit from an individual secure virtual environment with the ability to define specific roles and permissions for their own customers or staff. Assigning or restricting user privileges allows you and your customers to create suborganizations who could even modify only parts of the captive portals or only print cards and vouchers themselves even for single location.
Any roles created are only available to organizations that are above it in the same hierarchy.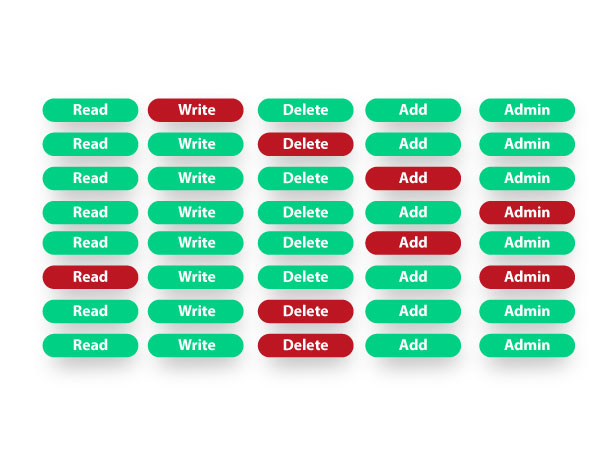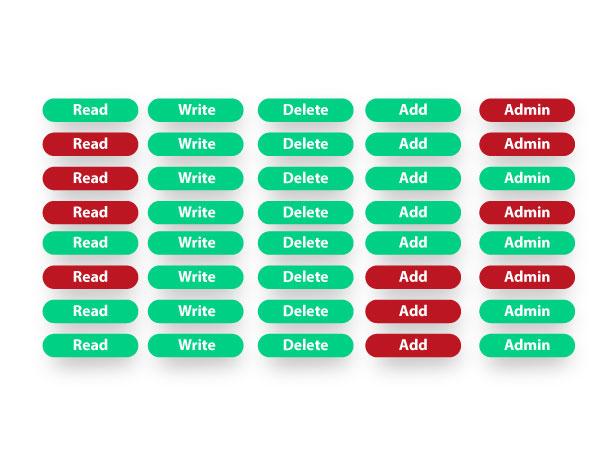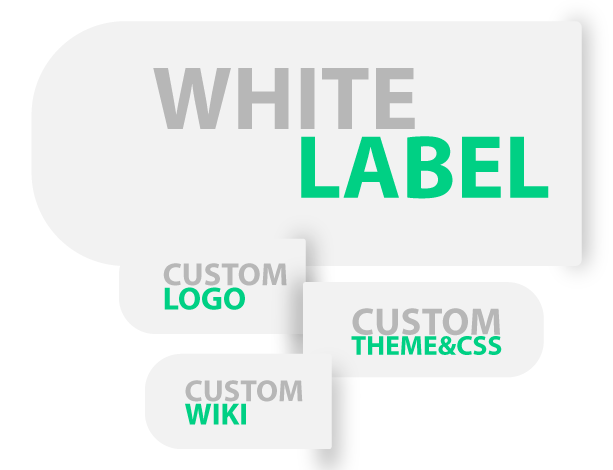 A White Label multitenancy platform developed for ISPs
As an ISP or MSP you can shape HSNM to suit yours and your customers' needs. It is entirely white labelled and hosted on a MSP's URL.
You have the opportunity to upload a custom brand logo, replacing the default one. Brand the start-screen and all the dashboards with your logo, make your HSNM have your corporate look. Connect your customers to your brand and identify your business. Your service will be recognizable and memorable.