HSNM printer
HSNM Printer is integrated with HSNM and the ideal device if you want something quick, easy, ready-to-go and reliable.
Serve guests from the front desk or on the road!
The proper tool for the requirements of every single reception, hotels, campsites, museums, swimming pools, discos and ideal product on buses, trains, ferries, ships, taxis, beaches. A handy printer for your customers' venues.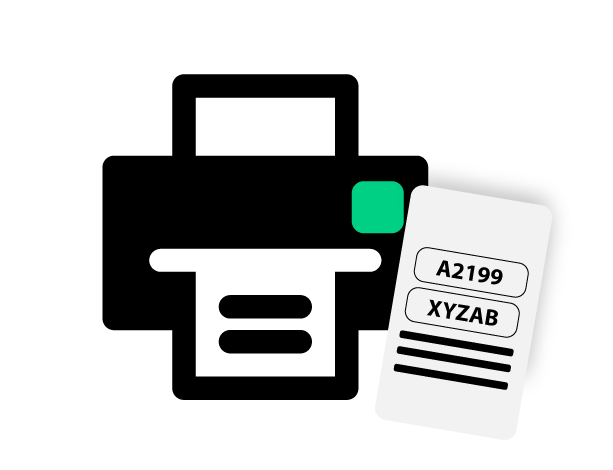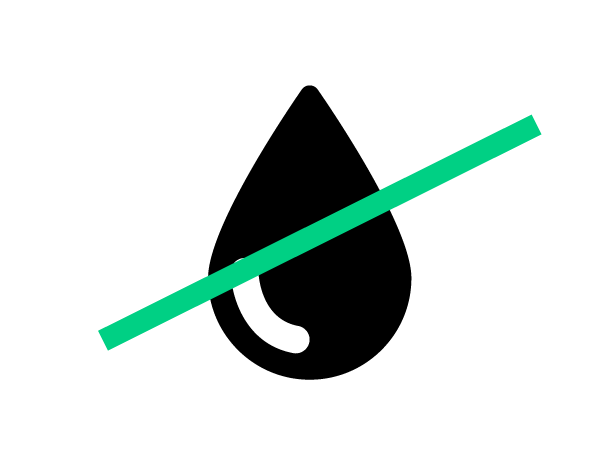 Thermal Printer. You never run out of ink
Tough and robust, it offers fast direct thermal printing with speeds up to 70mm/second, provided complete with power cable and rechargeable battery to ensure flexible connectivity. A rugged design to ensure reliability in even the harshest environments.

Just one click to print a card or a voucher
The printing of vouchers is straightforward and intuitive. Simply press the F1 button and select what you want to print. Customize the brand, the text with instructions or use it to deliver advertising content. Multilanguage printing and connection via WiFi.