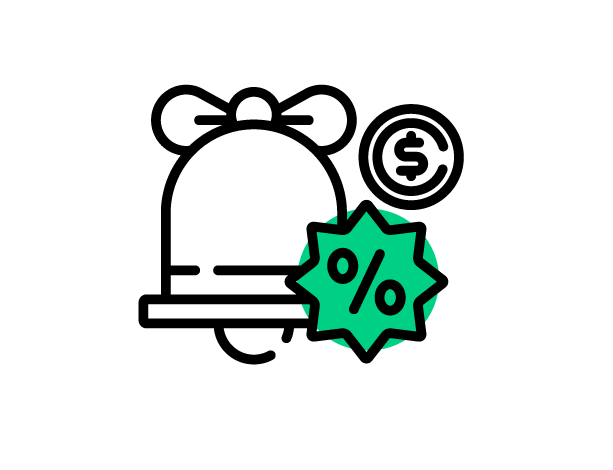 Popping up offers and promotions on guests' devices
Pop-ups enable captivating guests with dramatic full-page videos and a range of formats including, video, images and messages. You can set the splash page to open with a YouTube video that must be viewed by guests before they can continue. Optionally they can skip the video after a predefined time.
Pop-ups are displayed seamlessly on different devices, fully responsive and visible on all screen sizes.
Communicate with guests, deliver valuable contents, increase loyalty and sales. Pop-ups are seamlessly integrated into the guest experience for optimal creative impact and results.
Enrich your WiFi service with a full branded offering
Customize the appearance of the splash pages with banners and pop-ups in line with your customer's offering. Looks in line with your customer to grant a superior digital experience.
Pop up advertising contents, promotional messages and banners in the Welcome Portal, implementing a broad range of Ad options to maximize the earning potential.
Total control and schedule of injection via advertising campaigns. Complete planning of the campaigns: period, timing, budget, locations.
Drive guests' engagement: set up your geo-targeted marketing campaigns, wherever they go, there you are!