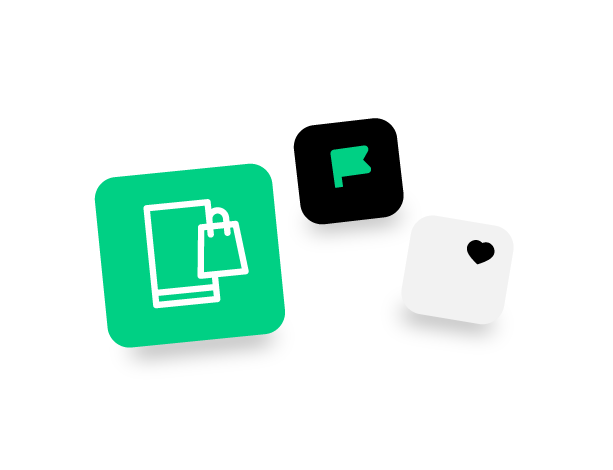 Design and publish your customer's Apps. Anyone can do it!
A captive portal with its Apps, is a web page that guests are forced to view and interact with before accessing the Internet. One of the HSNM exciting and unique features is the ability to publish Welcome Portal Apps.
The list of the Apps is shown on the bottom of the page. You can create Apps, specifically for the venue owner or apply the same to different places.