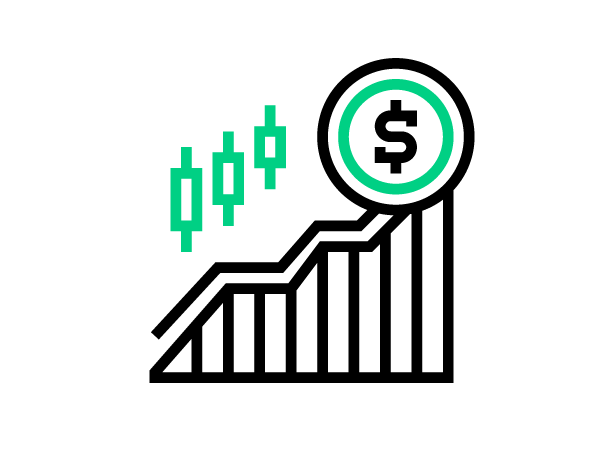 Offer WiFi hotspot to visitors and turn these visitors into customers
Guests want free reliable WiFi to connect to their friends, family, to shop on line, work remotely. Help advertise businesses on WiFi hotspots and monetize public WiFi using HSNM Hotspot Manager. The demand for digital marketing is booming and it's time to start and grow.
Grow your business by advertising on WiFi networks
Open networks to advertisers and nearby businesses. Influence guests while they are connecting to free sponsored WiFi or 4G network. Turn WiFi into a valuable business promoter and make money in no time.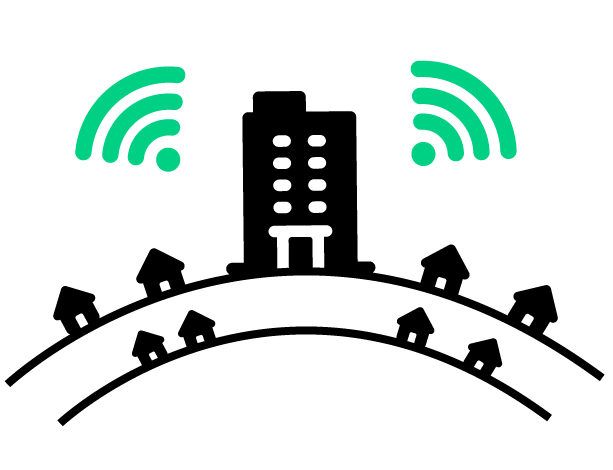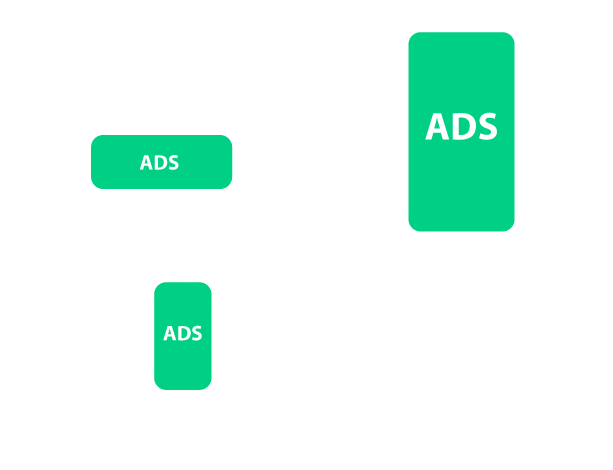 Help ads find the people who will love your business
Turn the splash page into a flow of steps that interact with guests and drive them to the login page.
Ads run seamlessly across different devices, fully responsive and visible on all screen sizes. Advertising enables management of all ads and scheduling.
Reach everyone, or just a few
Consumers no longer respond from blanket messaging from brands, they expect a personalized experience at every single touchpoint.
Define the right audience based on criteria such as age, gender, geography… and more. With HSNM you're targeting a quality audience. Segmentation can be used to better understand the business and guests and to attract new audiences.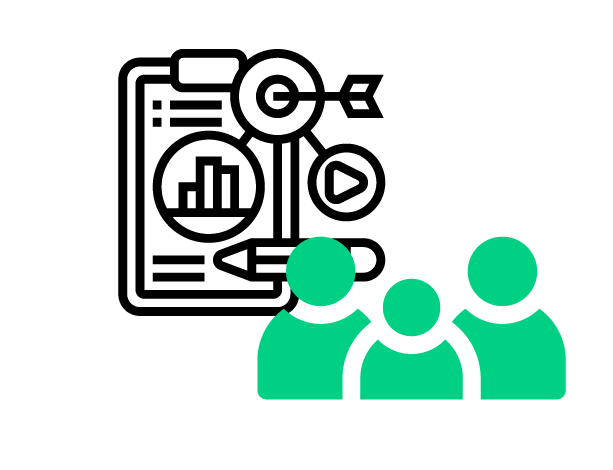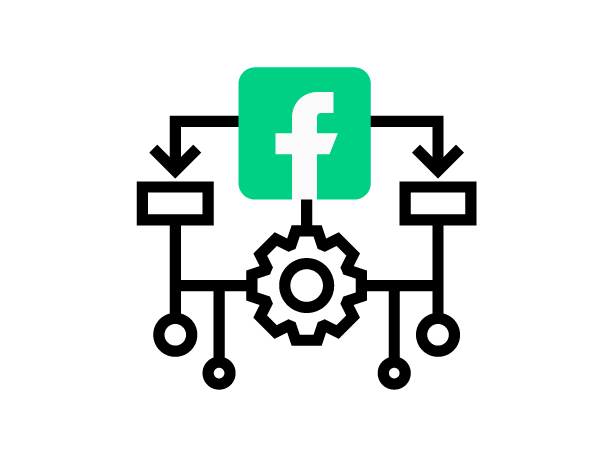 Facebook pixel add-on
Set up the Facebook pixel to automatically create a Custom Audience of people who visit your customer's WiFi hotspots and take certain actions. With the pixel, you'll be able to show people targeted Ads for items and consequently monitor the conversions of the Facebook Ad campaigns.
Integration with Google Tag Manager
The latest version of HSNM introduces great news for marketing and data analytics. You have the ability to enter the Tag Manager ID in order to integrate Hotspot Manager with Google Analytics Tag management and its related services, HotJar. Google Tag Manager is a free platform that lets you select services from the Admin Panel of Google Tag Manager. Among the services available for integration, there is Google Analytics and HotJar, for which HSNM offers automatic integration.