Managed WiFi for PPPoE residentials and subscribers
We are connecting more devices and streaming more media in homes and it's putting WiFi to the test. HSNM empowers broadband service providers to simply manage the home WiFi networks.
HSNM allows authenticating users from gateways, commonly called NAS, of any vendor: Cisco, MikroTik, Juniper, etc… You can define custom attributes based on the NAS, granting various settings (VLAN, data rate, etc.) for the residentials.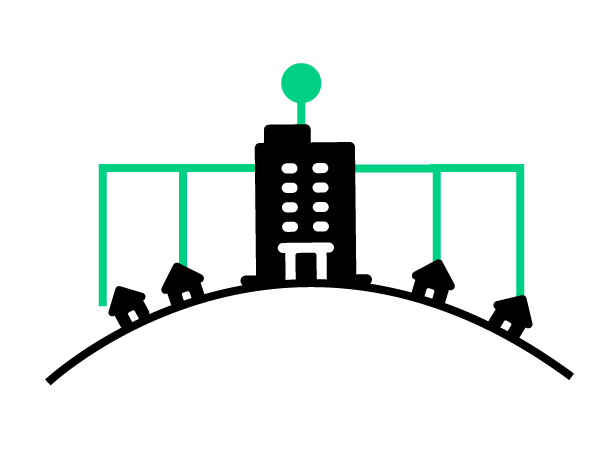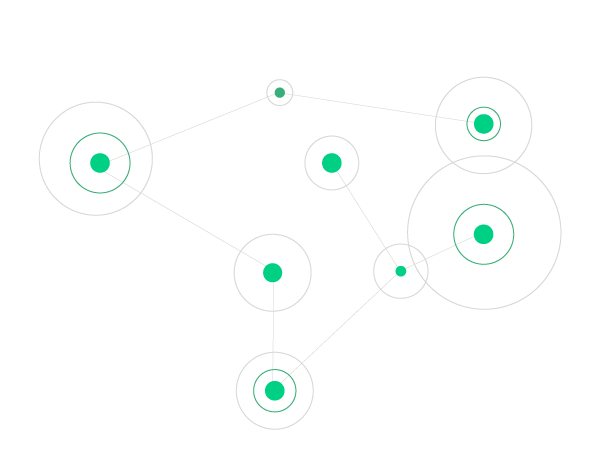 Real-time analytics and usage
Thanks to the main-level and sub-level dashboards, HSNM allows checking connected residential users in real time, the bandwidth they are using both in uploads and downloads, the peak of daily connections, the number of connections, the users with more traffic.
Easy-to-manage WiFi packages
HSNM gives the ability to create packages based on residentials' needs, deciding the speed, limiting the time and/or traffic, number of devices, slowing down the speed after a specific consumed traffic…
Complete autonomy in managing WiFi plans and keeping 100% of the profit.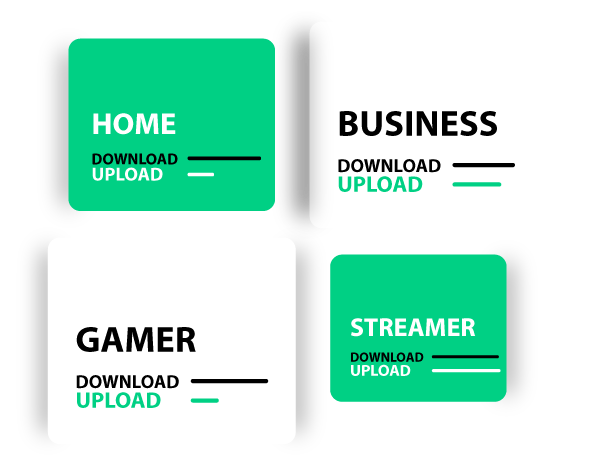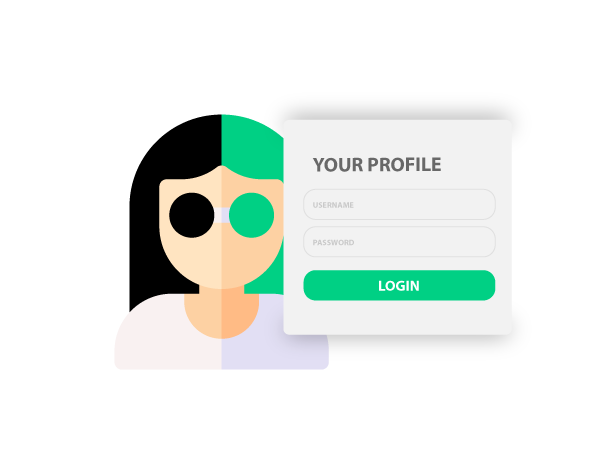 Welcome Portal for the residentials to recharge their packages
The Welcome Portal also called Welcome Page or Splash Page consists of a fully custom page where the subscribers have the ability to recharge their profile.
Based on the type of payment gateway enabled (PayPal, Authorize.net, Mollie, etc.), the subscribers will have the ability to pay either with his own account or with a credit card. HSNM will automatically recharge the user with the selected package.
Voucher to recharge the profile in a blink of an eye
HSNM allows customising and printing vouchers (unique code).
When the traffic has run out or the profile has expired, subscribers have the ability to log in to the Welcome Portal and to top up their profile or get a new type of connection by entering the voucher code.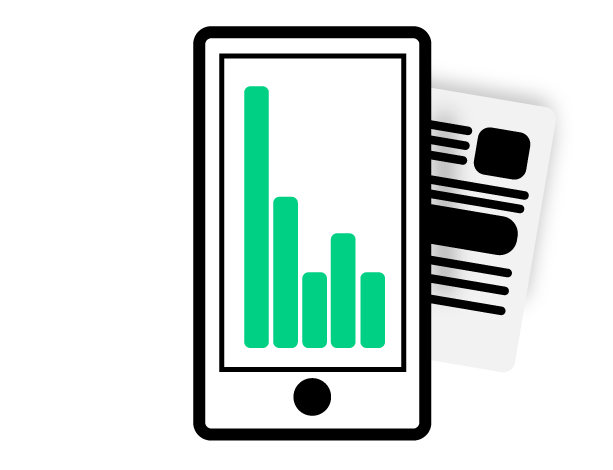 Residential user profile App
Thanks to a dedicated App within the Welcome Portal, subscribers can view their profile and get:
Connection stats

Bandwidth graph performed in the last 24 hours

Report of the packages purchased

Report of PPPoE sessions