Build a profitable marketing strategy
Gain clients and make them more loyal, which in turn will drive online and offline sales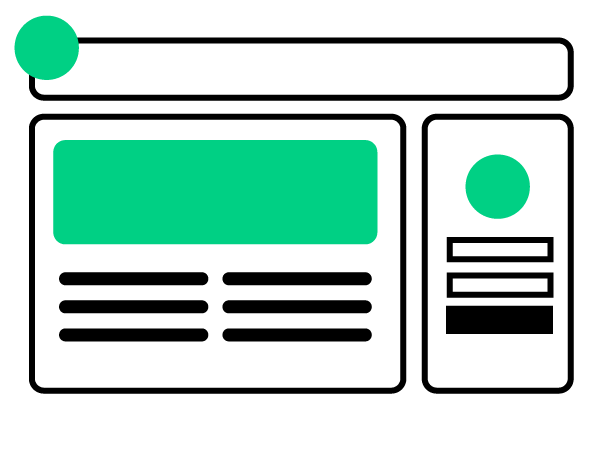 Drive guests to your brand
Brand the very first page that guides guests to the internet. Customize every aspect of your guest WiFi, offer a warm custom on-site experience.
Redirect guests to a specific website for more information
When connected, redirect guests to a special offer page that gives access to a discount code or offers and incentives. You could even drive them straight to your loyalty signup page or to download your app.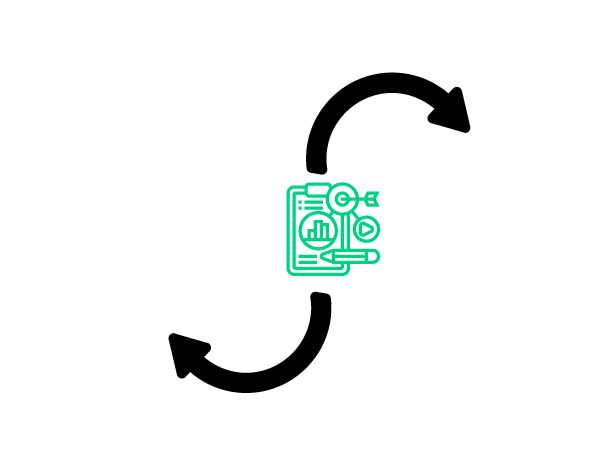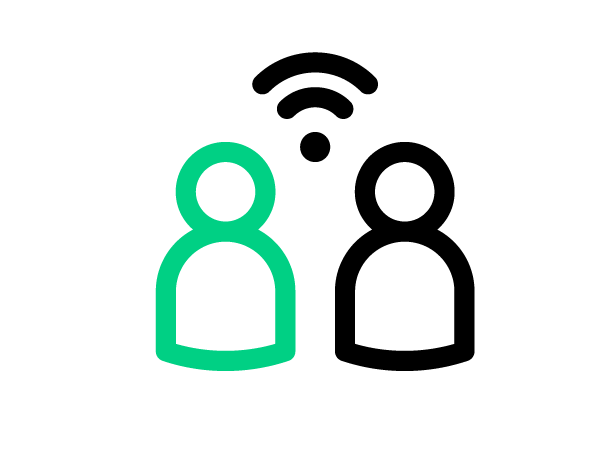 Communicate one-on-one with your customers
Send real-time emails and SMS messages to customers in your location and stay in touch with them. Send a warm welcome email or SMS to guests just after the login. Make guests feel unique. Once they are at home, stay in touch with them and trigger messages based on specific customer demographics.
Interstitial video and messages
Create interstitial messages and videos to send personalized messages to your guests promoting incentives and special offers.
Trigger message and video based on specific demographics to promote a particular course or a scholarship offered by an education partner.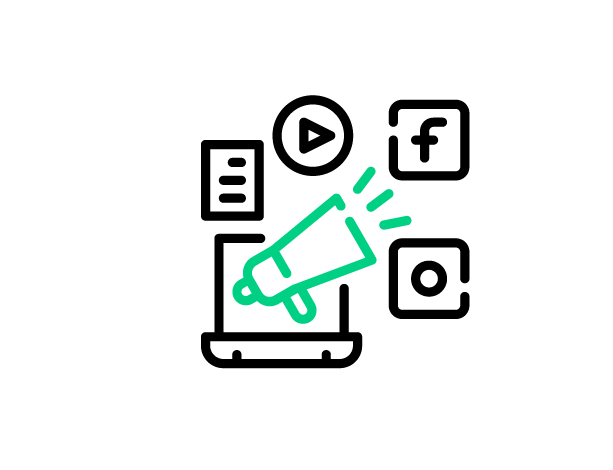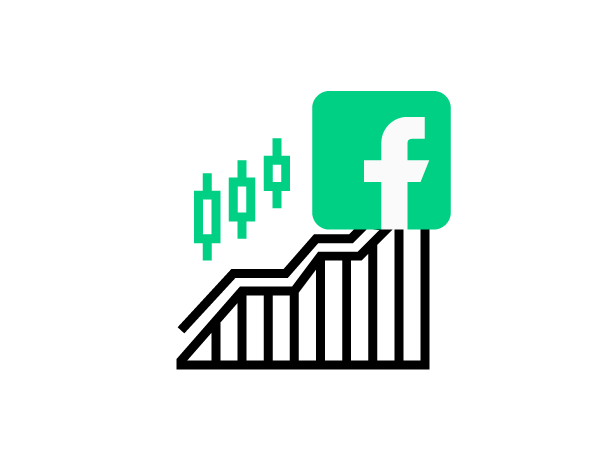 Influence offline guests
Connect guests with Facebook. You are offering them a frustration-free way to access your WiFi network. At the same time, every time guests take a look at their Facebook timeline, they will see the offers and promotions you've created in the Facebook campaign.