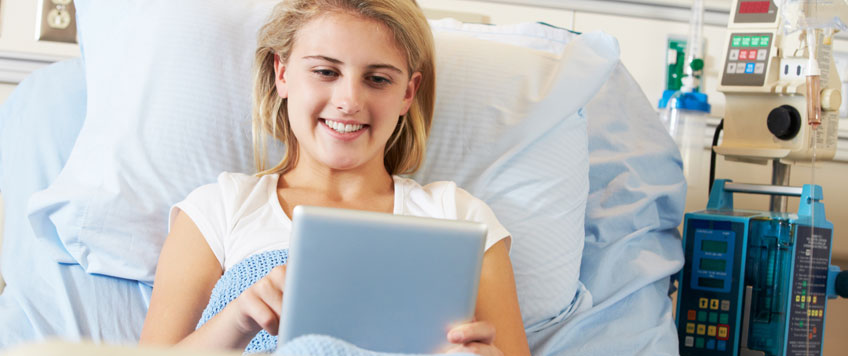 The healthcare market is in the middle of a fast digital transformation process. Considering the challenges of the COVID-19 world emergency and the growth of IoT adoption, the industry is pushing digital healthcare growth to new heights.
The WiFi technology continues to improve and the healthcare industry needs to find new and more creative ways to harness technology to revolutionize patient care and streamline healthcare management.
According to Gartner (2020), 79% of healthcare providers are already successfully employing IoT solutions. However, this is just the beginning. While before COVID-19, the growth of digital health adoption had stalled, the market is picking up speed again. Indeed, 2020 was a record year for investments in healthcare companies and the market expects rising investments in health-tech for the next years.
So, let's now imagine a hospital in which