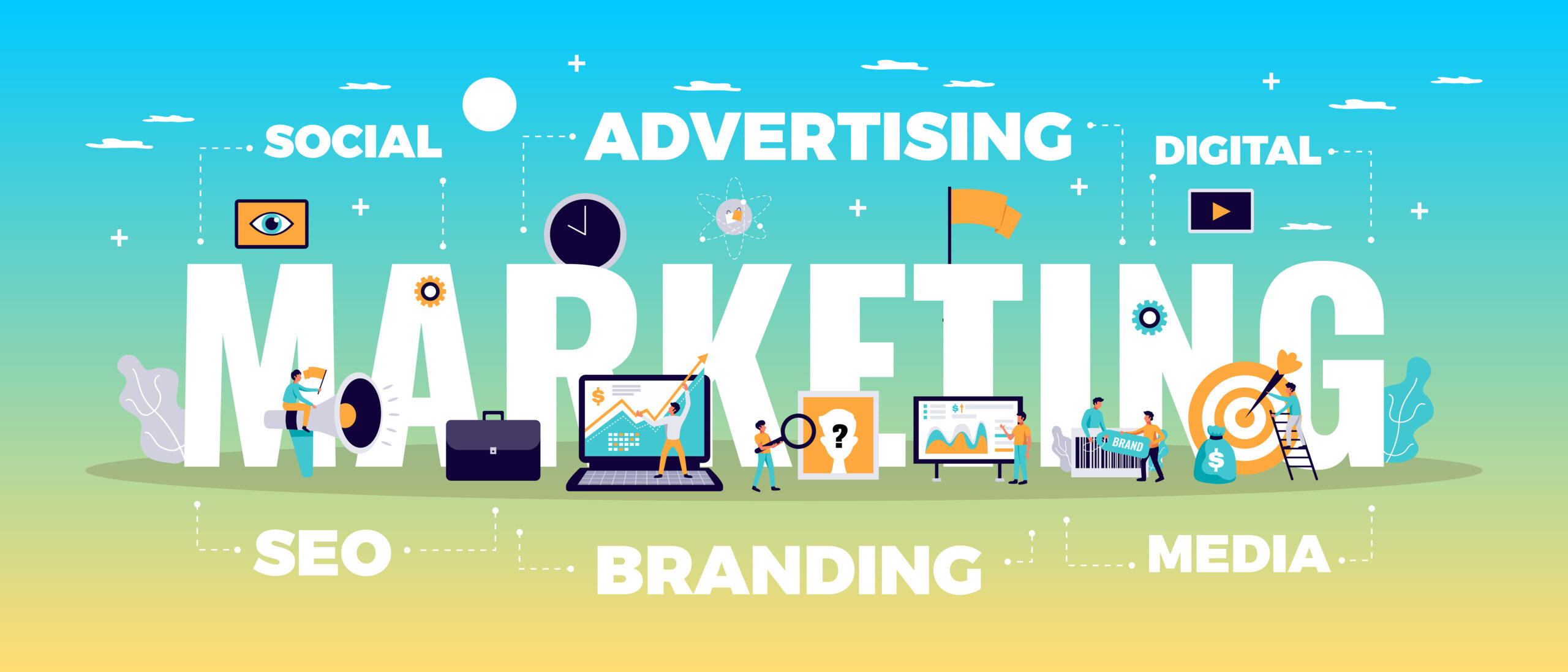 We spent 100% of our time connected to an internet source. So it's not a case that one of the first things we look at before booking a hotel is the free WiFi internet connection.
And how did the venues behave in order to increase bookings? First, of course, they have adapted to offer free WiFi. But hold on…
…We are revealing you a secret: NOT ALL WIFI IS THE SAME!
Have you ever thought about how a hotspot service, combined with a strategic marketing campaign, can affect every venue?