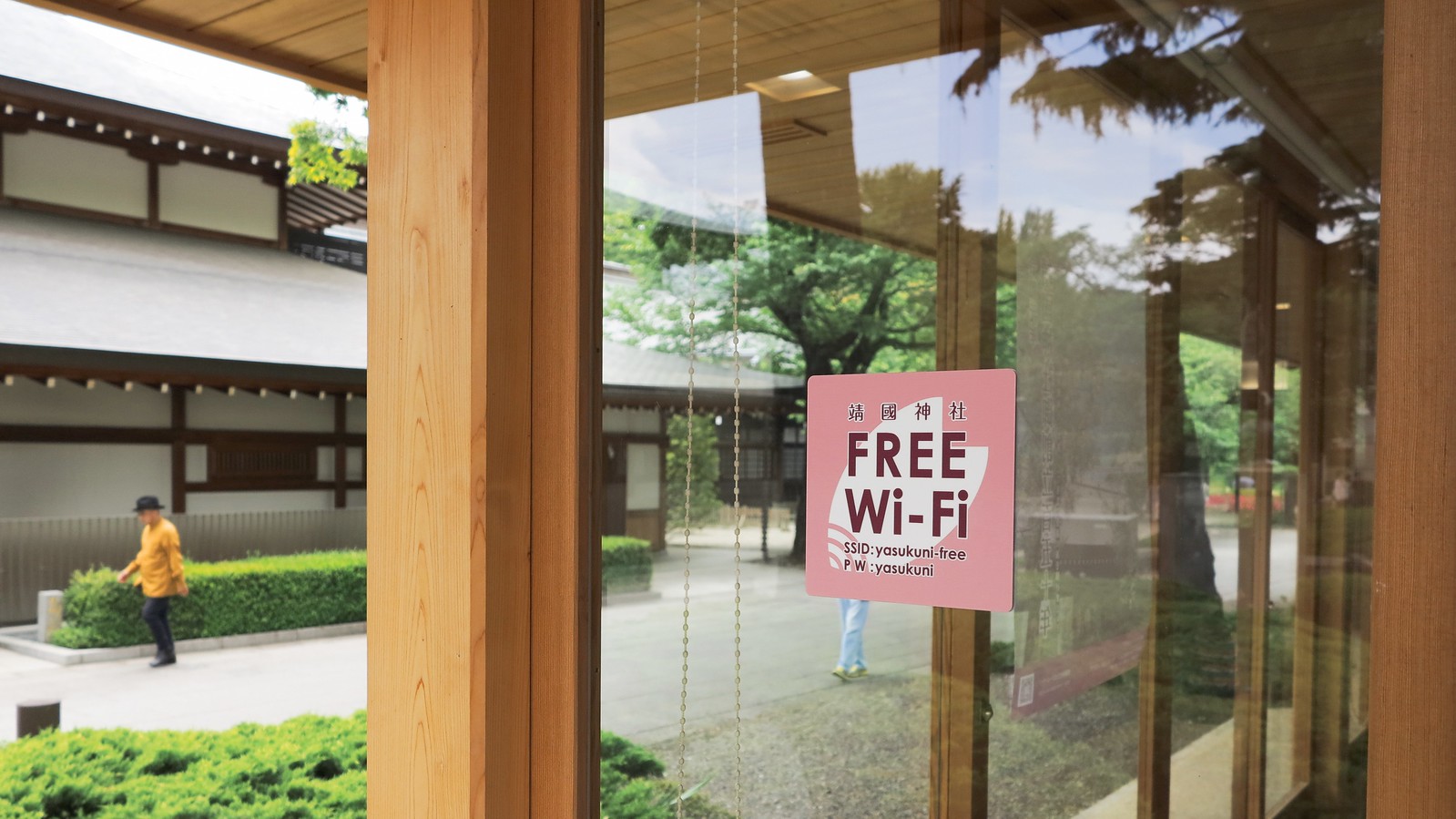 Nowadays, the demand for WiFi guests is getting higher, allowing companies to attract and engage guests by offering them the WiFi experience they expect.
What are the features to consider when choosing a WiFI guest solution? It all depends on the goals and possibilities of your business. Do you want to offer your guests a managed WiFi connection, with content dedicated to them? And how about monetizing?
Below you can find a simple list of key features to consider when evaluating a WiFi guest platform.
ABSOLUTE INDEPENDENCE: With HSNM you can manage your machine in total autonomy, both physical and virtual. Many ISPs and system integrators are keen to host their platform for GDPR or CCPA reasons. In some cases, third-party cloud services can reveal some critical aspects to comply with legislations… hence on-premise become even more appealing.
UNDERSTANDABLE CONTENT: Get help from clear and exhaustive documentation that shows all the processes step by step to successfully complete the configuration. Moreover, the initial license agreement must be short and clear, a clear agreement is an essential part, and we are not all lawyers. Buy what you understand.
SIGN-UP AND SIGN-ON: Th