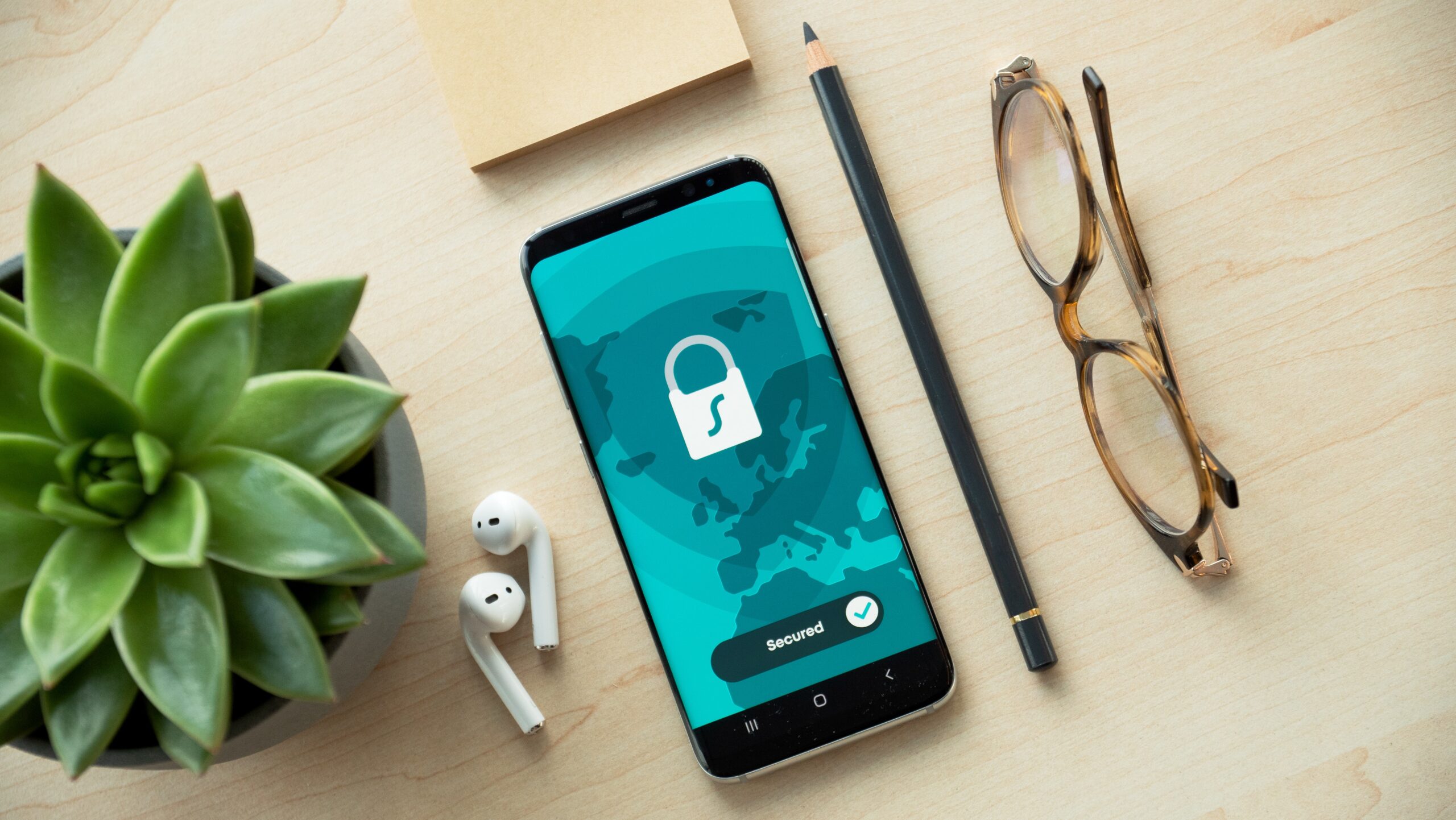 Now more than ever, data and privacy protection play a fundamental role in running a business both ethically and correctly. Who complied with The General Data Protection Regulation (GDPR) back in 2018 perfectly knows that.
In this case, however, we shall focus on the privacy law recently announced in California, which is similar to GDPR but not identical: the CCPA.
Be careful, though, because this law is not intended to replace any existing Californian data privacy laws.
If you're not up to date on this new entry, take a look at this article.