Enhance the facilities' library network
Nowadays, public libraries are being increasingly equipped with computer stations, printers and cable internet access. However, the growing use of tablets, laptops, devices for e-book reading, smartphones and computers makes it necessary to provide internet access to visitors through a managed WiFi to visitors.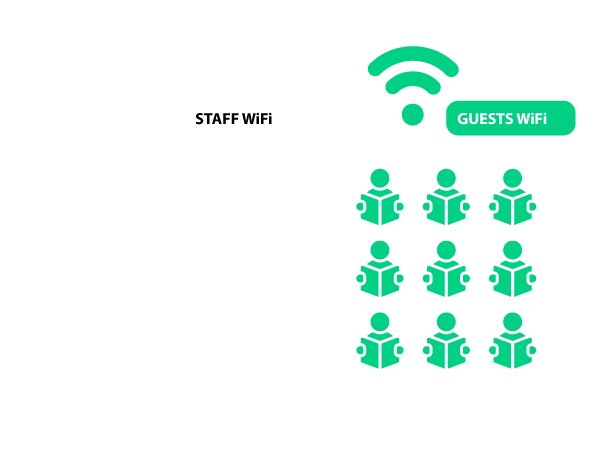 Different accesses for staff and guests
Create different landing page, one completely free and unlimited for the libraries' equipment, such as printers, computers for the staff and the public PC stations, and one for visitors with managed and controlled authentication.
QR code and cards for internet connectivity
Librarians can easily create, print and distribute cards with a username and password or with a QR code: a frustration-free way for guests to access, just scan and they're in.
Decide to distribute cards with limited traffic or time or offer different hybrid free-paid guest WiFi solution to generate some revenues.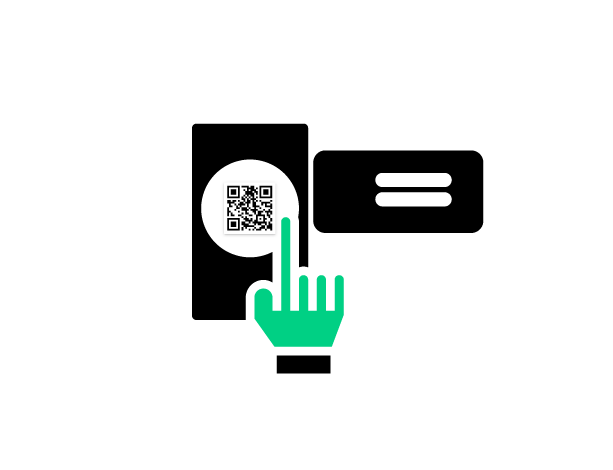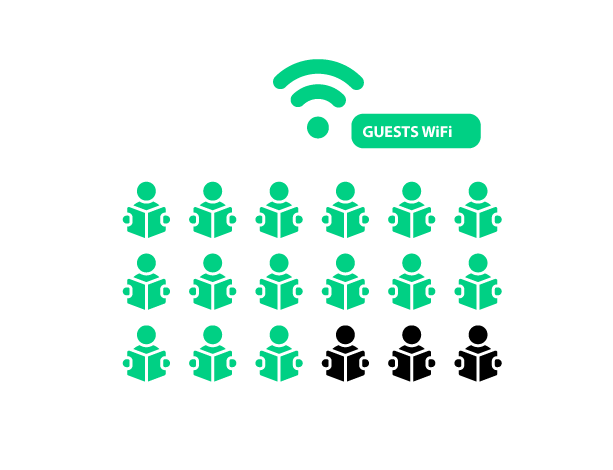 Differentiate occasional visitors from regular one
Thanks to this unique solution, you can also decide to recognize existing library clients from new ones, and create a specific first-time registration process where you can collect data. Decide what is the best solution for each library.
Custom Apps and redirects to specific websites for more information
Keep visitors entertained, create custom Apps for quicker information like a catalogue of all books and periodicals of the library.
Redirect visitors to a specific website page (like the municipal website, with information for citizens).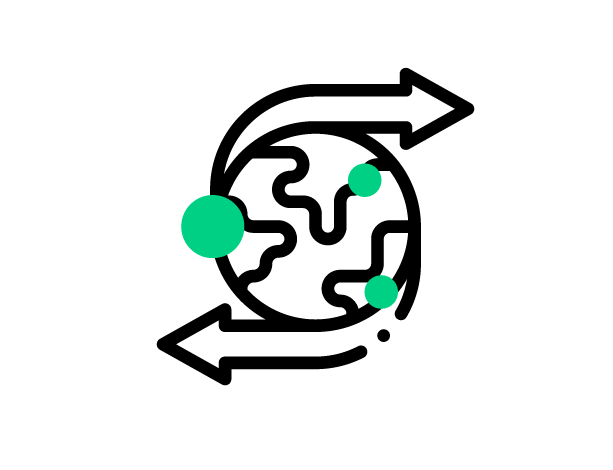 WiFi4EU a special program for libraries
The European Commission has launched a program to promote free WiFi in public spaces. Public libraries are specifically referred as eligible. Take the chance and bring the library a high-speed and managed WiFi connection with no cost for the library.