A license level system to satisfy a wide range of business and venue requirements
A flexible system allowing you to select your solution to suit a wide variety of business requirements from a single hotspot to a WISP with a 1000 plus venues and wireless networks. Choose the license up to your requirements.

Choose the right option for your business
Each license level manages a defined number of networks and ads with unlimited concurrent users.
HSNM provides you with the maximum flexibility and scalability.
| Level | Networks |
| --- | --- |
| Level 1 | 1 |
| Level 2 | 5 |
| Level 3 | 10 |
| Level 4 | 20 |
| Level 5 | 50 |
| Level 6 | 100 |
| Level 7 | 150 |
| Level 8 | 250 |
| Level 9 | 350 |
| Level 10 | Unlimited |
As HSNM is also distributed through our channel partners,
we cannot publish pricing on our website, but we will explain pricing options in more detail and share commercials with you.
Find the right version for your business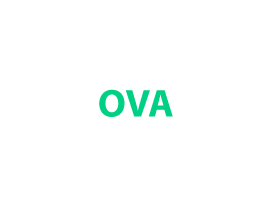 Virtual
Virtual dedicated appliance that is supplied in OVA format, an open standard for packaging and distributing virtual appliances that can be deployed on various vendors' hypervisors.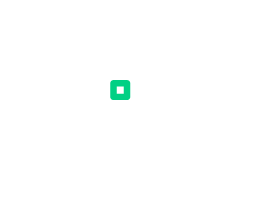 Hardware
Standalone dedicated appliance, desktop and rack mountable 1U. Supplied preconfigured and ready to install and work within your network environment.
High Availability option
This option enables installation of multiple servers in different locations, providing High Availability and optimum redundancy.
This option is also beneficial when global minimal latency is required, as servers can be located in different parts of the world.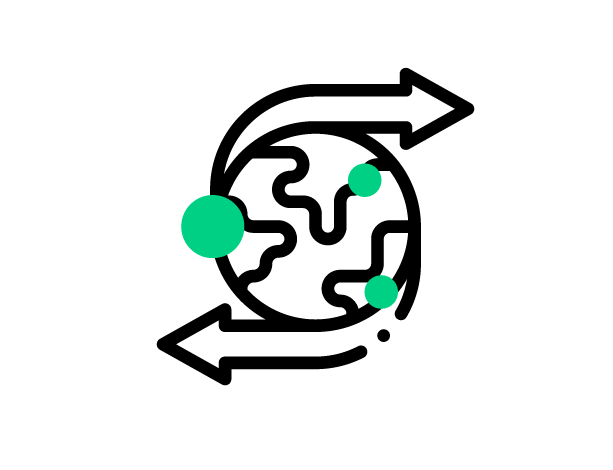 Branding HSNM Hotspot Manager
For our reseller partners, HSNM runs a branding partnership program for those businesses that would like to sell HSNM under their own brand.
Branding your HSNM Hotspot Manager can make you look more professional together to improve your skilled image. Your customers trust you and trust your brand. Visibility, commitment, and many other factors are also significant when it comes to buying Build trust with your brand.
The OEM Software and Administrator Manual Branding service is fee-based. If you would like more information on the customization level, please get in touch with our sales team. As a reseller partner, your branded HSNM can be used for multiple installations and demonstrations. Your customers can download your branded HSNM, try it and purchase the license when ready. There is no need to download and reinstall the software, it will keep all his settings and configurations.